packages
outdoor wedding ceremony décor packages
PURE PRINCESS

24 white padded guest chairs
Elegant signing table with white linen
(upgrades available)
2 signing table chairs to match
choice of aisle décor
(upgrades available)
welcome sign on a wrought iron easel

COST: $390.00
includes delivery

add on a
Champagne Drinks
Package

FOREVER PRINCESS

24 white padded guest chairs
Elegant signing table with white linen
(upgrades available)
2 signing table chairs to match
choice of aisle décor
(upgrades available)
welcome sign on a wrought iron easel
pair of pedestals with silk flower arrangements
or upgrade to fresh flowers

COST: $490.00
includes delivery

add on a
Champagne Drinks
Package

DIAMOND PRINCESS
32 x white padded guest chairs
(additional chairs can be added)
Elegant signing table with white linen
(upgrades available)
2 matching signing table chairs
choice of aisle décor
(upgrades available)
welcome sign on a wrought iron easel
pair pedestals with silk flower arrangements
COST: $550.00
includes delivery

add on a Champagne Drinks Package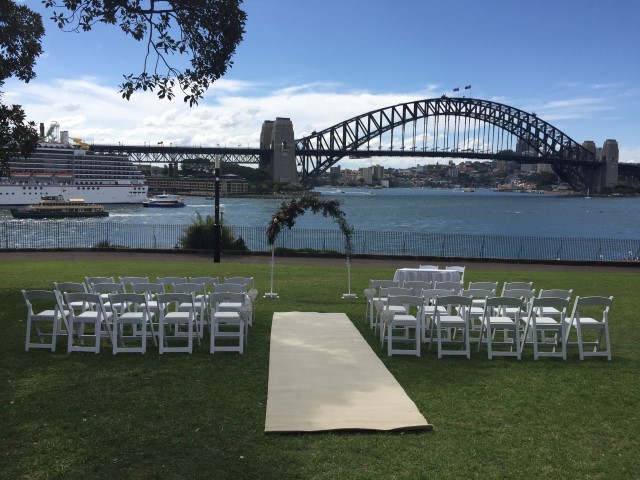 LUXURY PRINCESS

32 x white padded guest chairs
(additional chairs can be added)

Elegant signing table with white linen
(upgrades available)
2 matching signing table chairs

choice of aisle décor
(upgrades available)

Wedding Window with
white draping

welcome sign on a wrought iron easel

pair pedestals with
silk flower arrangements

Refreshment Table with
24 x bottles of water
(more bottles can be added)
ice bucket with ice

refreshment sign
removal of all rubbish


COST: $750.00
includes delivery

add on a
Champagne Drinks package


QUEEN OF HEARTS

40 x white padded guest chairs
(additional chairs can be added)

Elegant signing table with white linen
(upgrades available)
2 matching signing table chairs

10 x fresh flower aisle décor

Wedding Window with
white draping

welcome sign on a
wrought iron easel

Refreshment Table with
50 x bottles of water
(more bottles can be added)
ice bucket with ice

refreshment sign
removal of all rubbish


COST: $890.00
includes delivery


add on a
Champagne Drinks Package
all prices include delivery and set up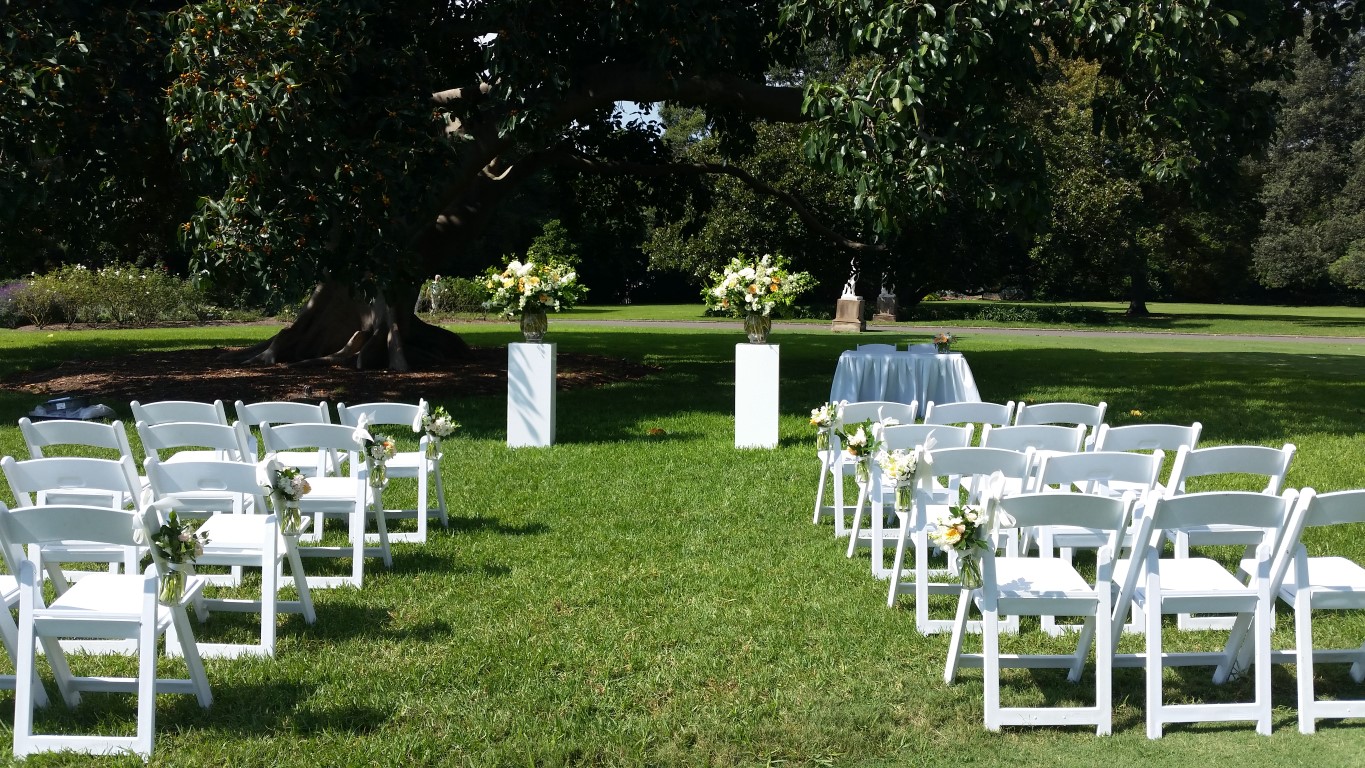 Luxuries you can add onto any packages

Wedding Window with white draping
White or Black Arch with fresh flowers
Bamboo Canopy with silk draping
Chandeliers
6m Ivory carpet aisle/ Red carpet aisle
white rose boxes to line your aisle
shepherd hooks
fresh flowers
fresh rose petal aisle
pedestals, urns and flowers
refreshment service and drinks
DIY drinks
serving tables
bar tables with white/black lycra covers
juice/lemonade bar
we can also assist serving food to your guests
| | |
| --- | --- |
| | |
| | |
| | |
OR Create your own Ceremony Package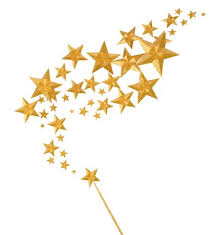 Choose your:
number of guest chairs, signing table design
aisle décor, Bamboo Canopy, Arch,
refreshments, food, signage

Let us create a package just for you
or choose one of our designs below (you can still even add or delete anything too!)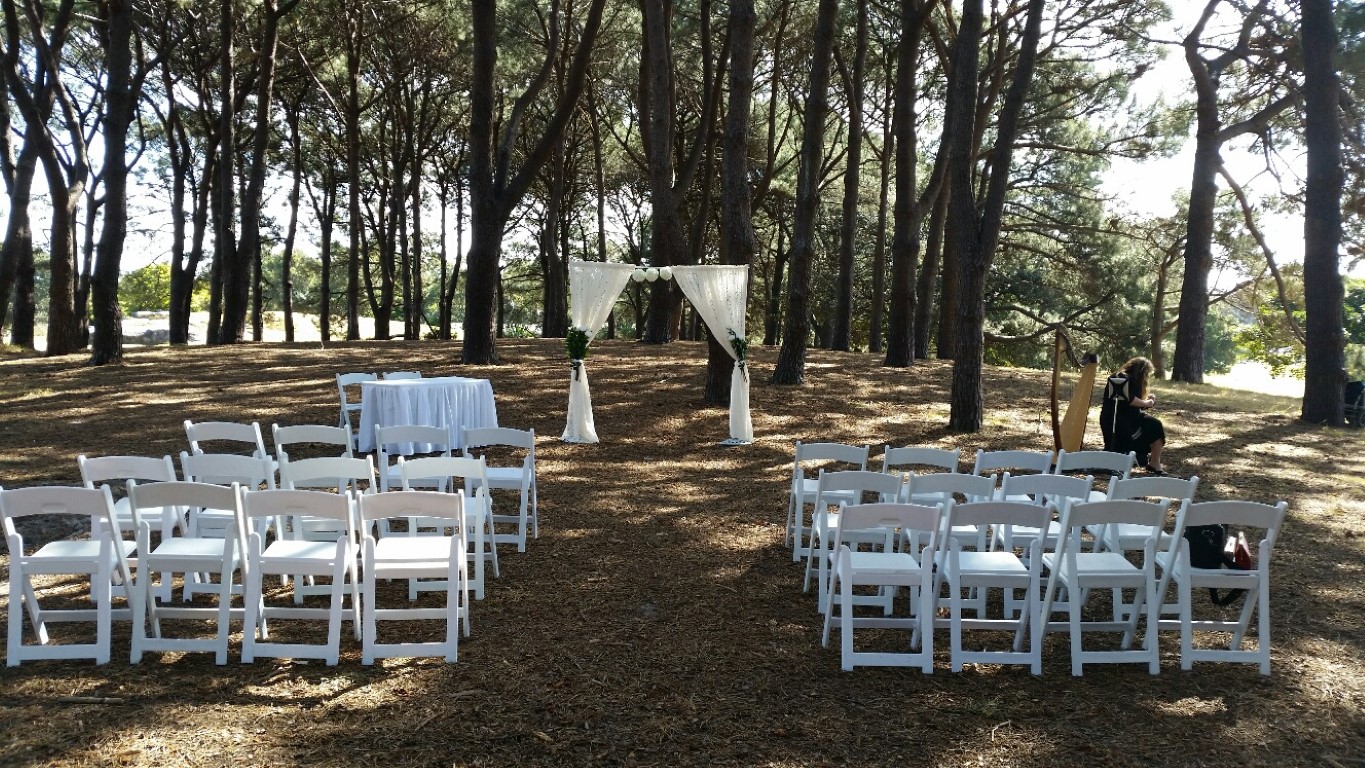 'CHAMPAGNE WEDDING CELEBRATION'
ALLOW YOUR GUESTS TO ENJOY A TOAST WITH YOU
AFTER THE CEREMONY

It may also allow you to take beautiful group
photos prior to your guests moving onto the reception
Served by fully qualified waiters over a duration of 1 hour after your ceremony
we will also serve water to your guests
as they arrive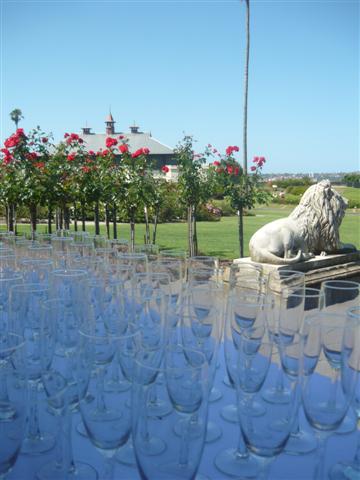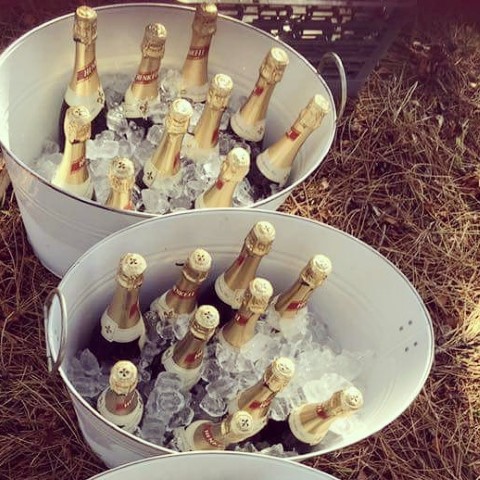 Included in package:
Serving table with elegant white table linen
All glassware including Champagne flutes
water/soft drink glasses
Elegant ice buckets with ice
well dressed staff in all black
All beverages are kept on ice prior to serving,
Crackers for guests to enjoy,
Removal of rubbish,
ensuring area is clean and tidy after you leave

All you have to do is supply the beverages,
and Events By Jennifer will do the rest.
You can supply champagne, wine, beer
juices and water
| | | |
| --- | --- | --- |
| 10-50 guests | 50-100 guests | 100-150 guests |
| Cost: from $150.00 | Cost: $380.00 | Cost: $450.00 |
| | |
| --- | --- |
| | |
| | |
| | |
Our Champagne package is taken along
with a ceremony package
It is not a stand alone package
Please note:
some prices for Ceremony Packages and
Champagne drinks Service
may vary due to parking, park entrance fees and distance

DIY DRINKS

Serving Table with white linen
2 x drinks tubs with ice
we will also remove all rubbish

Cost: $120.00
the above price includes wait time
of one hour after your ceremony

all enquiries to [email protected]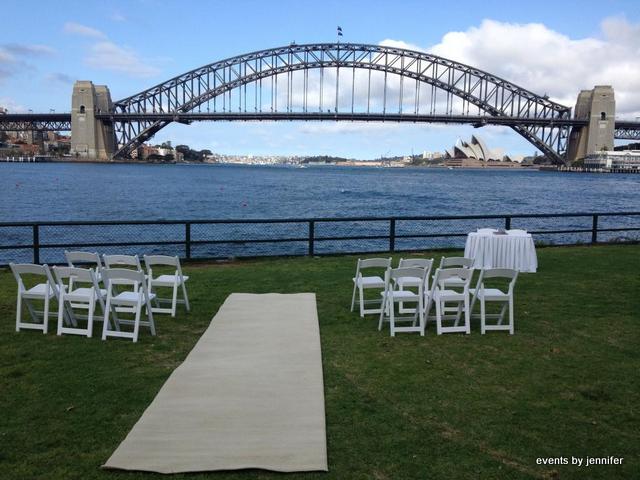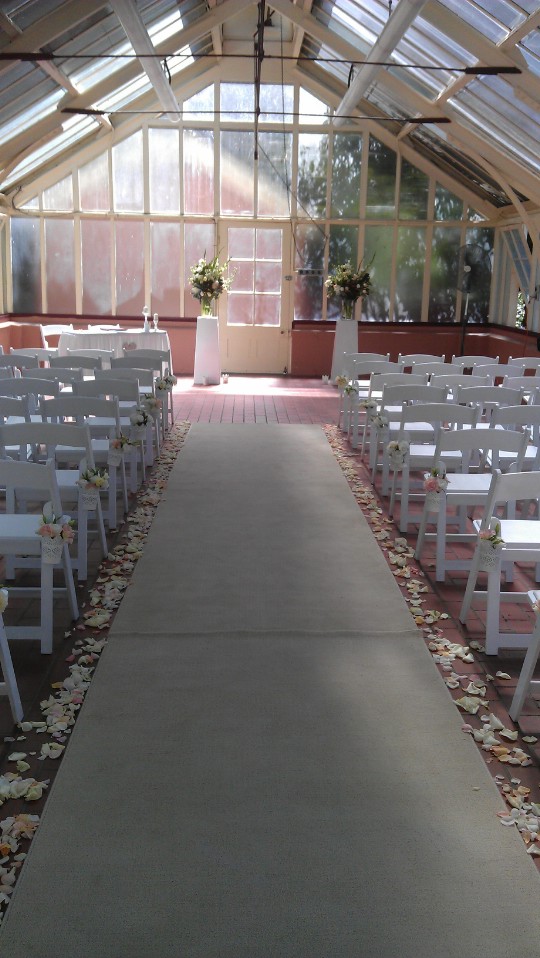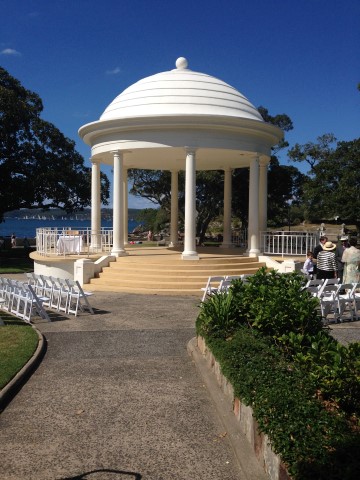 ' s o l i t a i r e e v e n t p a c k a g e '
WEDDING DAY COORDINATION

let your family, friends and especially you
relax and enjoy your day

'events by jennifer' will do the rest
ceremony coordination package: from $400
ceremony and reception package: from $1,400
These packages are "suggestions" of how we can assist you.
You can make your own package
times and responsibilities
if these do not suit.

All packages include
consultation with 'Events By Jennifer'
one month prior to wedding
View ceremony and reception venues if required
follow up consultation one week prior to wedding
organisation and attendance at dress rehearsal if required
FULL coordination of day including timeline to ensure your day runs to plan
Copies of timeline will be sent and discussed with all suppliers
Follow up with each supplier to determine arrival time
and be there to accept all deliveries

Supervise suppliers throughout day
Attend brides home and follow bridal party throughout day
and attend to any last minute details required. Ties to be done, corsages to be pinned
oversee proper set up and design of ceremony and reception areas
as per your requests

Ensure the correct placement of all guests seating cards,
candles, wedding favours, guest books,
ceremony programs, menu cards, disposable cameras etc
as per your instructions
Assistance with the distribution and pinning of all corsages,
boutonnieres, wedding flowers and flower girl flowers
Welcoming guests to ceremony venue and advising on
seating arrangements
Allocation of seating at ceremony if required
making sure everyone has a great view
Organisation of bridal party entrance.
Adjusting your dress if required and making sure that all flowers, ties,
and smiles are in the right place!!
Organisation of queuing music for ceremony
Removal of church or ceremony decorations
Organisation of bridal party drinks at photo shoot after ceremony,
attend and help if required
Oversee your entire reception to allow you,
your family and your friends to enjoy the day
Greet guests at Reception
Keep a track of meals being served to guests
Keep track of beverage limits and advise you throughout night

Discuss with MC and DJ about timeline for the night.
Making the day flow smoothly
Making sure that everyone who is schedule to give a speech throughout
day are cued and prepared
Make sure your grandma gets a great view of your first dance
Keep candles alight throughout reception
Help any tired flower girls on the night!!
To keep reception on track, so as you are not running out of time at end of day
Answer any guest's questions or concerns throughout day
Arrange your time to proceed with the cake cutting and
have champagne glasses at the ready!!
Be there to arrange your getaway car
and organise your farewell to your guests
collection of gifts, table decorations, wedding cake and
toasting glasses after reception
and delivery to your home the following day
Hourly rate before/after these times are charged at $100/hr.

Back to top of solitaire package
We can also plan for
Engagements, Christenings, Birthdays,
Anniversaries, Corporate Events
send all enquiries to [email protected]
Sydney Wedding Stylist
Outdoor Wedding Garden Décor Hire
Sydney Wedding Suppliers Online
Outdoor Wedding Venues Sydney